Season 2022
In 2022 we will open our doors from the end of January to the end of April to taste our new cider as tradition dictates.
As a consequence of the pandemic, the new cider season will be adapted to the measures dictated by the authorities, always seeking to preserve the safety and health of our customers and workers.
From Monday to Friday we will offer dinner service, and on Saturdays lunch and dinner. On Sundays we will be closed. We will keep the high tables, and diners can remain seated on stools.
We will begin receiving reservation requests from January 10. Until then, no request will be processed. To check availability, fill out the form below and we will contact you either by phone or e-mail.
We are looking forward to welcoming you!
How to book?
The easiest way is by filling in the form that you will find on this page. Once the request is made, we will contact you to confirm the reservation.
If you prefer, you can call 943 330 033 or send us an email to erreserbak@zapiain.eus indicating the date and number of diners.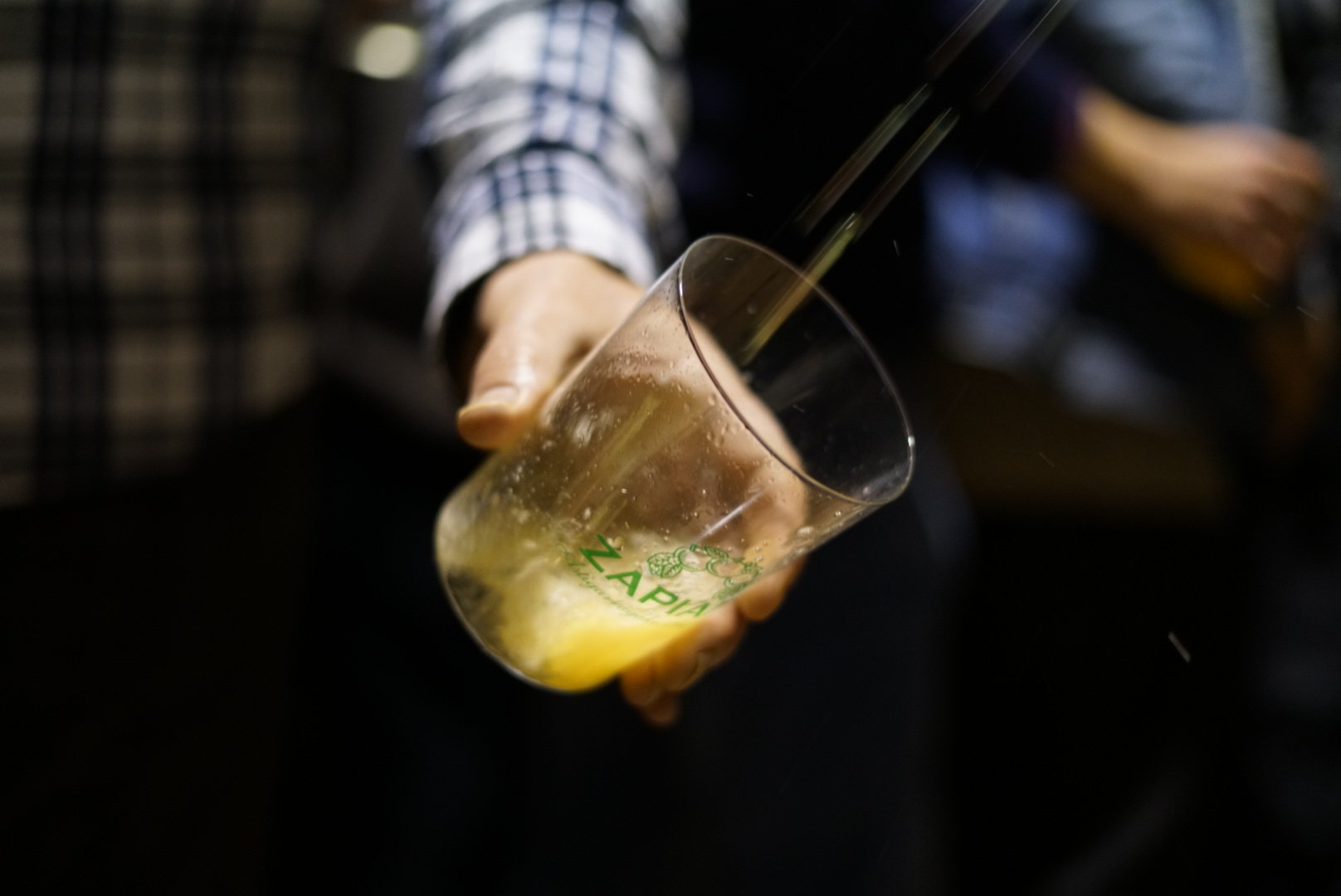 Booking form
Sending the inquiry does NOT imply an automatic reservation. Once your inquiry is received, we will contact you to confirm our availability. The reservation will not be confirmed until we contact you.
We will process your data to answer your query. If you accept, you will receive commercial communications about our services. You can exercise your rights of access, rectification, deletion and opposition, among others, according to our Privacy Policy .