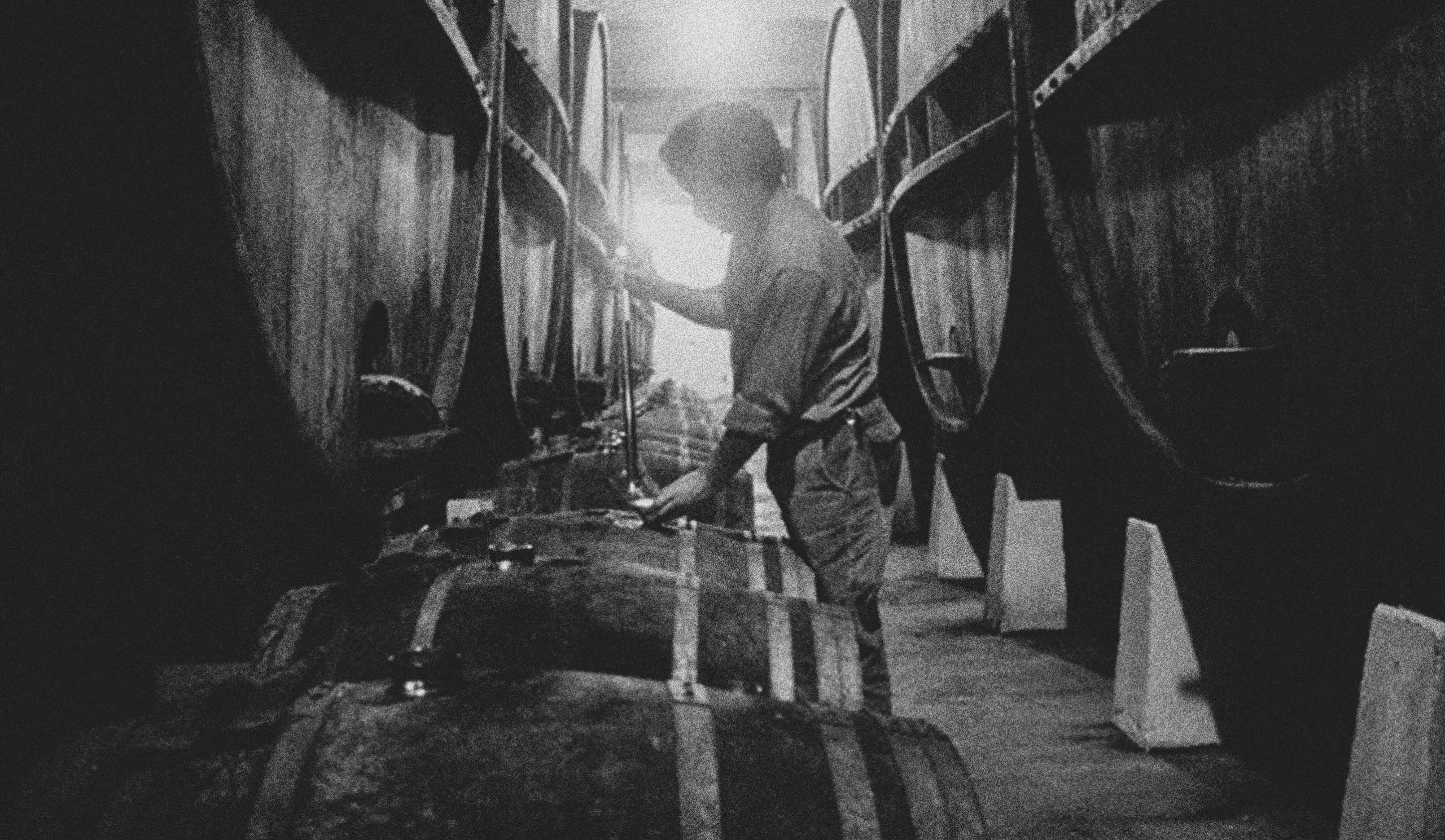 The cellar where we keep making sagardoa  was built in the 1960s thanks to the investment made by Nicolás Roxario Zapiain Agirregabiria, father to some and grandfather to others. He was who made the decision to put aside the rest of the activities of the farmhouse (livestock and agriculture) and devote himself entirely to the production of cider.
In 1961 he began to build a chestnut wood barrel cellar, a job that ended in 1964 with the installation of 22 kupelas with a capacity of 15,000 liters each. Those are the ones that we continue to use nowadays in our main cellar, icon of our sagardotegi.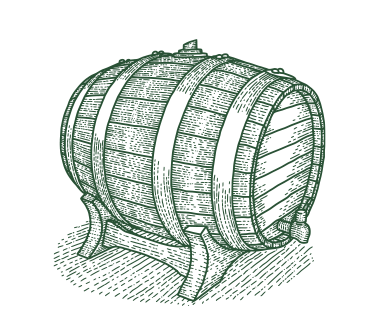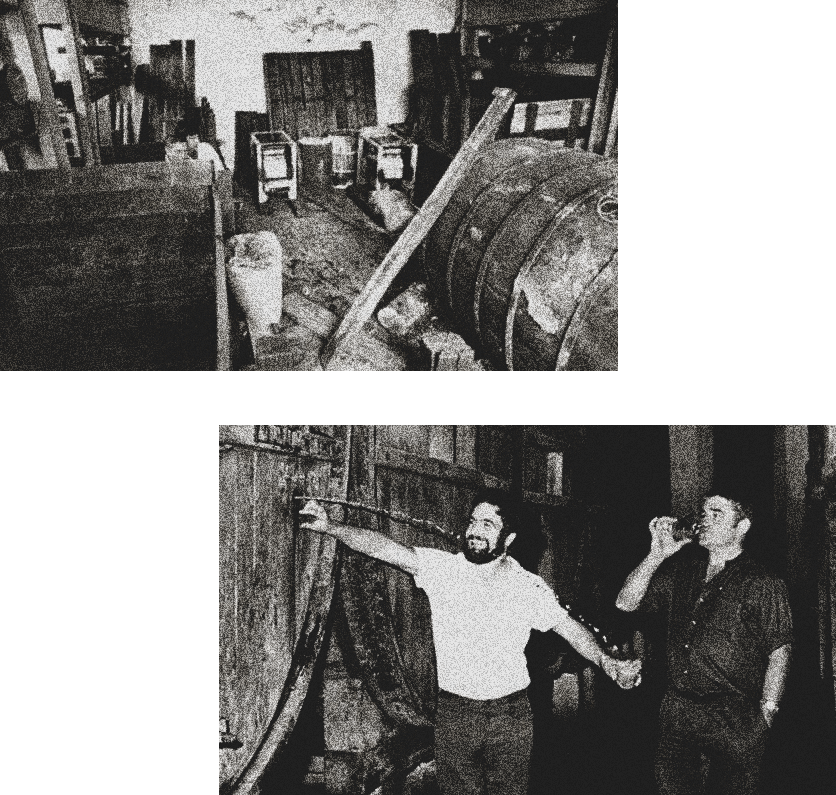 A few years later he completed the facilities with a new cellar consisting of 6 vats of 33,000 liters each. It was widespread news. The Basque cider was experiencing one of the worst moments in its history, with a production that in 1967 barely exceeded a million liters. At that time, Zapiain already had the capacity to produce 528,000 liters, almost half of the total production in the Basque Country.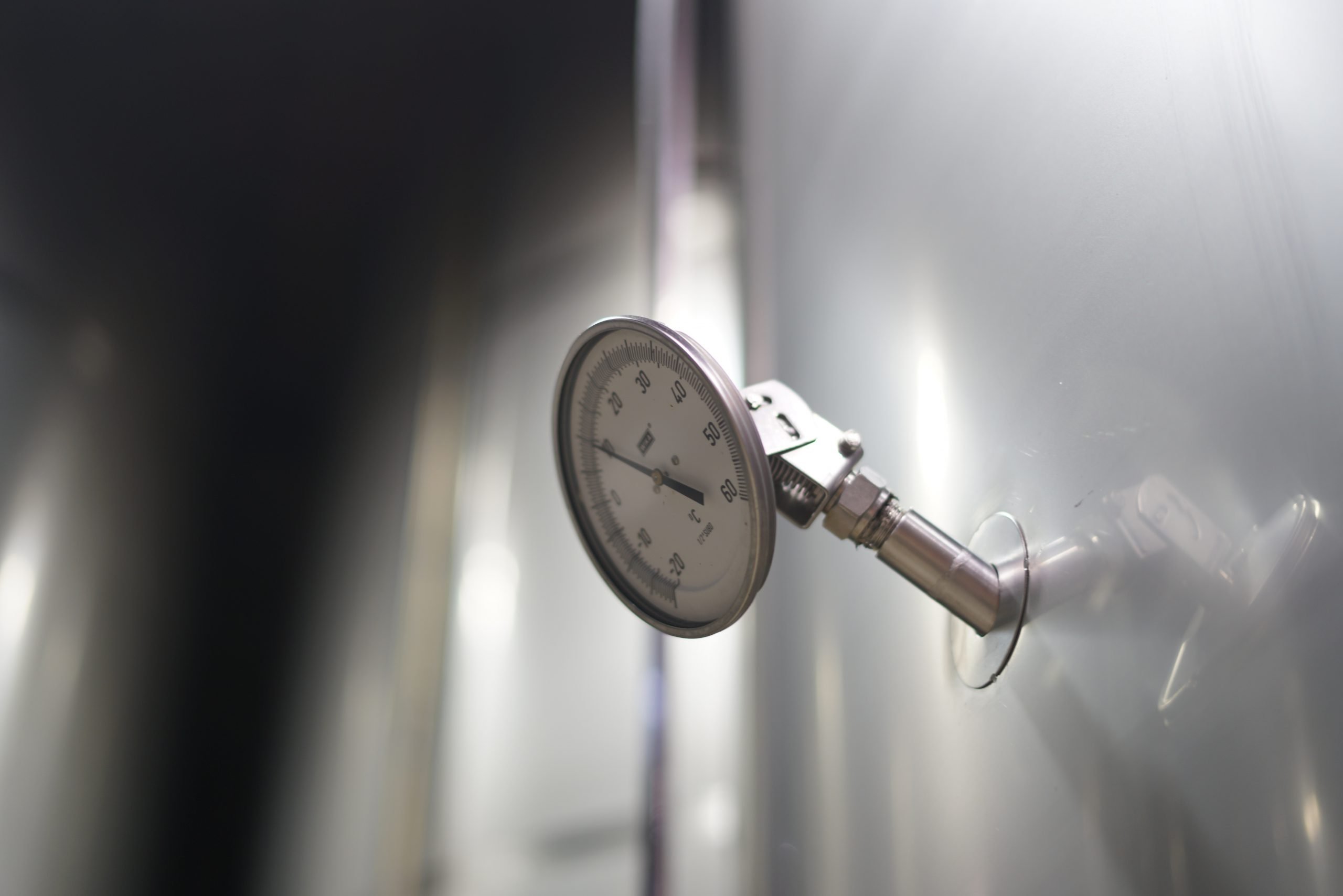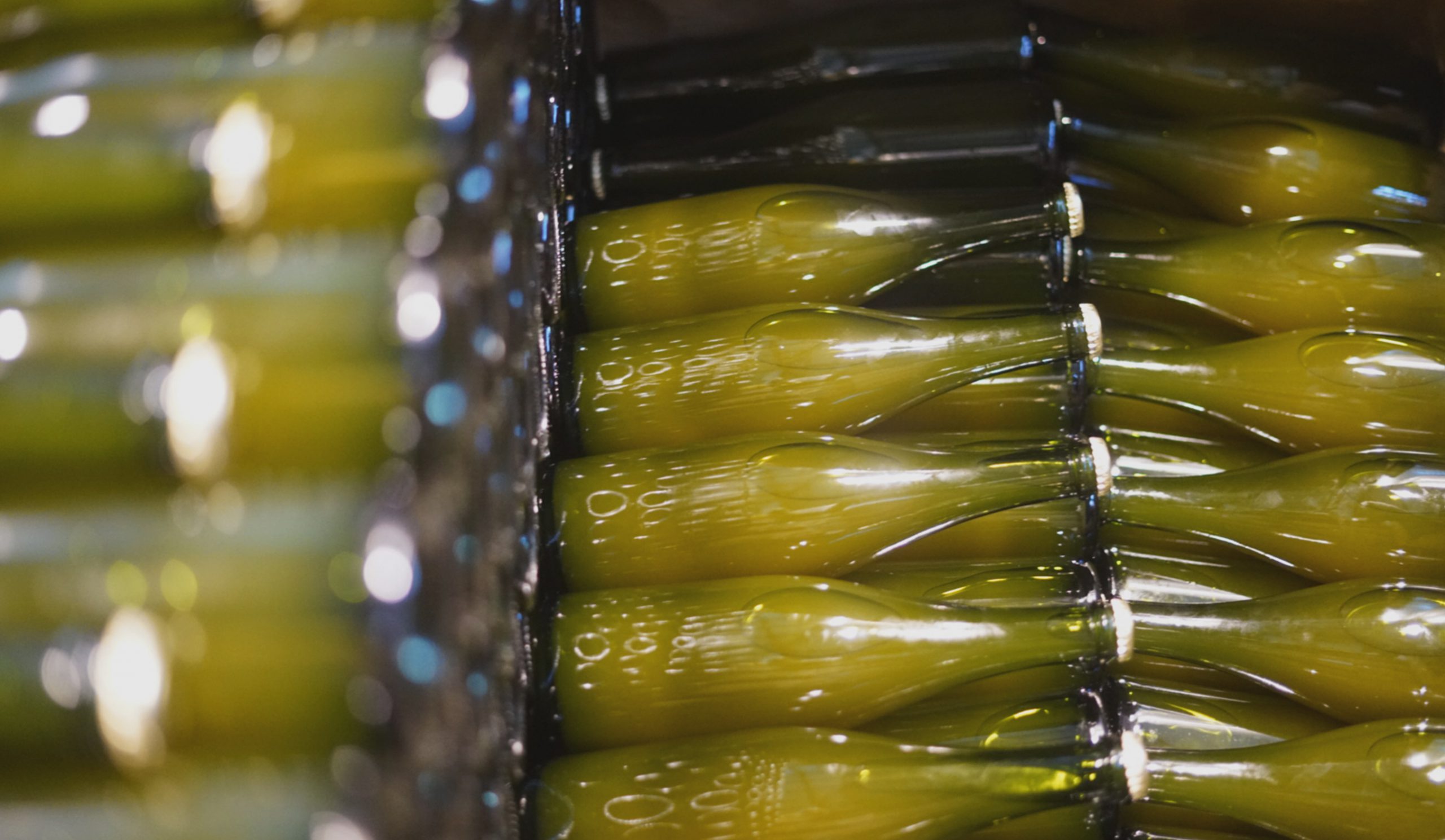 From that moment, Zapiain Sagardotegia begins a path marked by a firm commitment to product quality. In 1981 Miguel Zapiain Goñi joined the team, becoming the first aenologist in the cider sector in the Basque Country. Since then, research to improve the product has been a constant guideline that has allowed us to anticipate subsequent market demands and achieve commercial success.
The great value of our house lies in the combination of tradition and innovation to process a completely natural, live and preservative-free product. In 2001, the first temperature-controlled stainless steel tanks were installed, allowing us to keep the sagardoa in perfect condition for bottling throughout the year, ensuring the marketing of a product in the optimum state for consumption.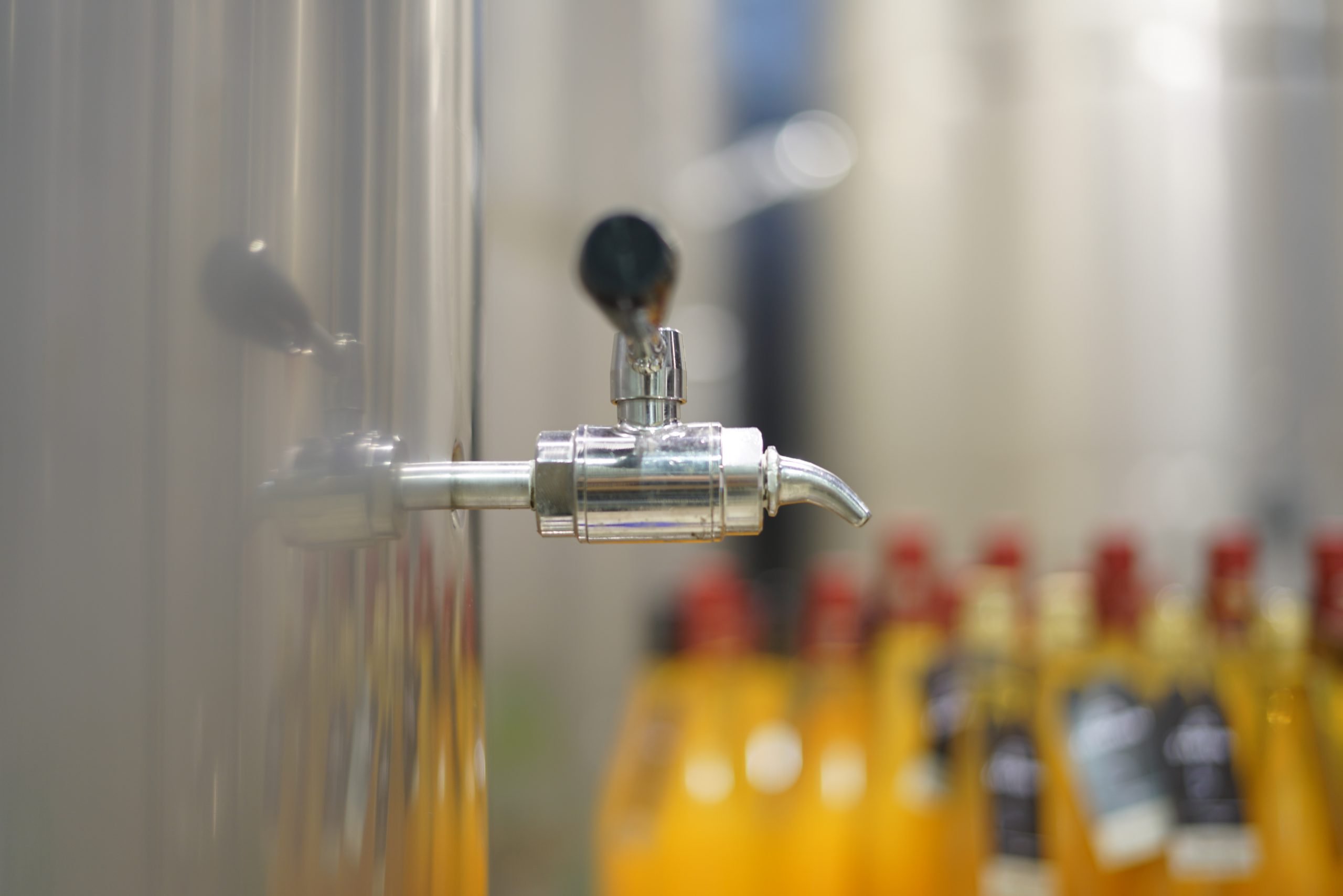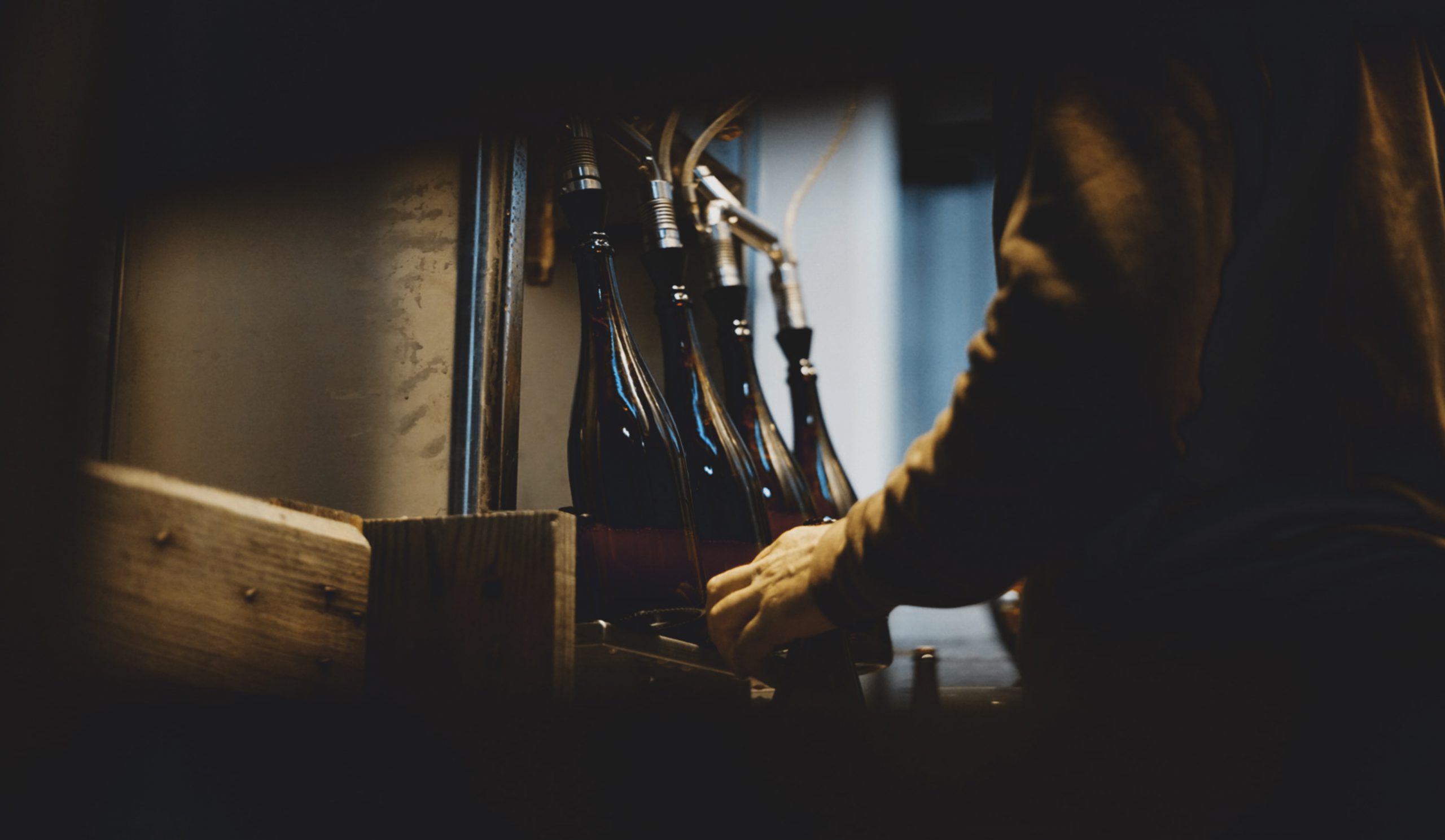 Quality management and food safety are two other fundamental pillars of our cidery. Not surprisingly, Zapiain has promoted the improvement of the sector in recent decades, actively contributing to the establishment of the Gorenak quality certificate and subsequently to the implementation of the Euskal Sagardoa designation of origin.
In 2006 the ISO 9001 standard for quality management was implemented in our cider house and since 2010 Zapiain works under the IFS Food (International Featured Standard) procedure. This standard is focused on food safety and the certification is renewed annually after auditing the facilities and processes. In 2011, Zapiain reached the highest level granted by IFS, reinforcing our commitment with the consumer.