GUIDED VISITS
At Zapiain Sagardotegia we offer the possibility of getting to know the history and the making of our sagardoa up close.
In addition to taking a guided tour that will take you through all stages of the production process, you will be able to taste our cider from txotx and bottled. Check the details on this page.
We offer guided tours in the morning (11:00) and in the afternoon (16:00), but we nay change the schedule depending on your needs.
To check our availability, fill out the form that you will find below, we will contact you either by phone or by e-mail.
We are looking forward to welcoming you to our home!
How to book?
The easiest way to check our availability is by filling in the form that you will find on this page. Once the consultation has been made, we will contact you to close the details of the visit.
If you prefer, you can call 943 330 033 or send us an email to bisitak@zapiain.eus indicating the date, the type of visit you want to enjoy and the number of visitors.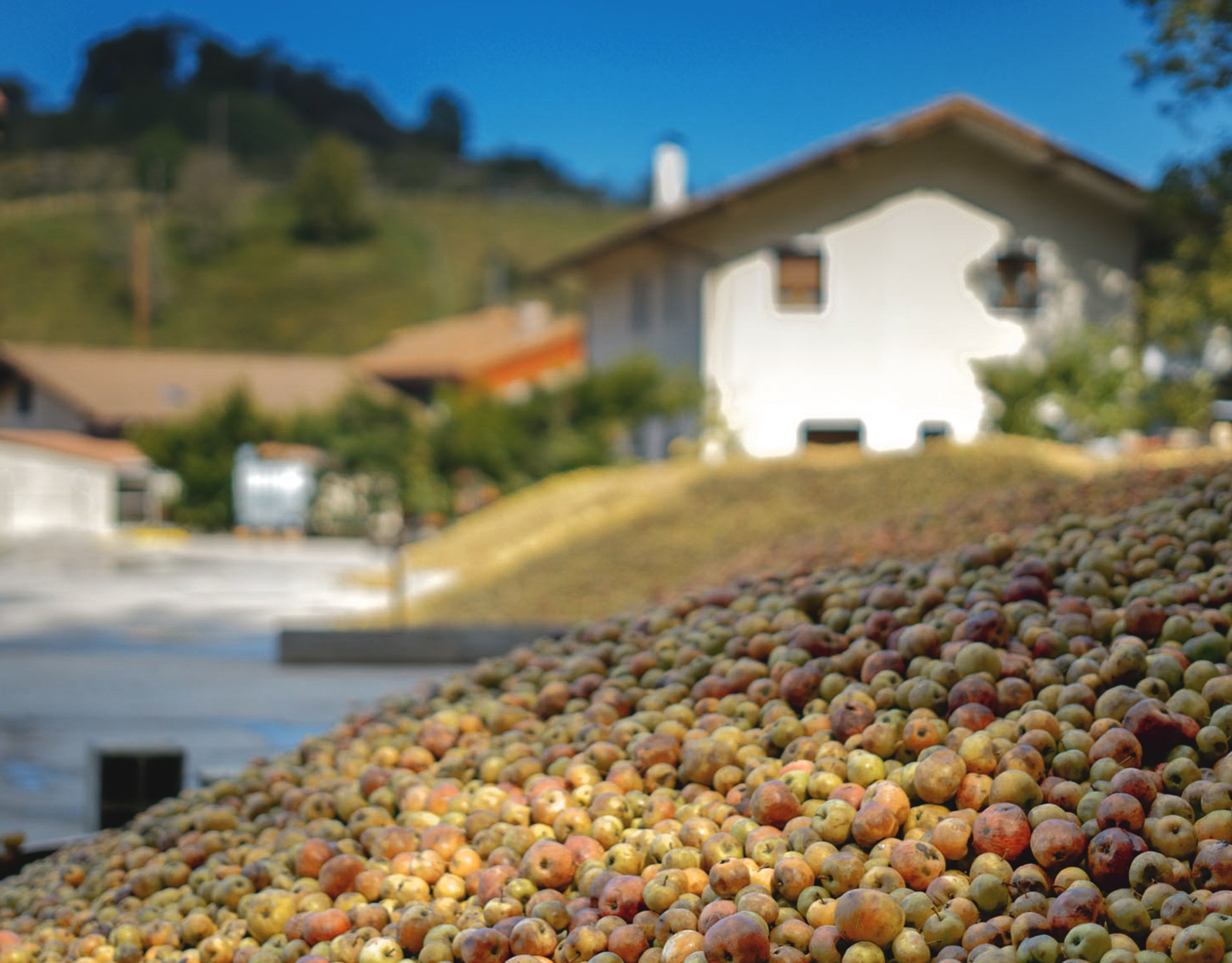 Sending the inquiry does NOT imply an automatic reservation. Once your inquiry is received, we will contact you to confirm our availability. The reservation will not be confirmed until we contact you.
We will process your data to answer your query. If you accept, you will receive commercial communications about our services. You can exercise your rights of access, rectification, deletion and opposition, among others, according to our Privacy Policy .