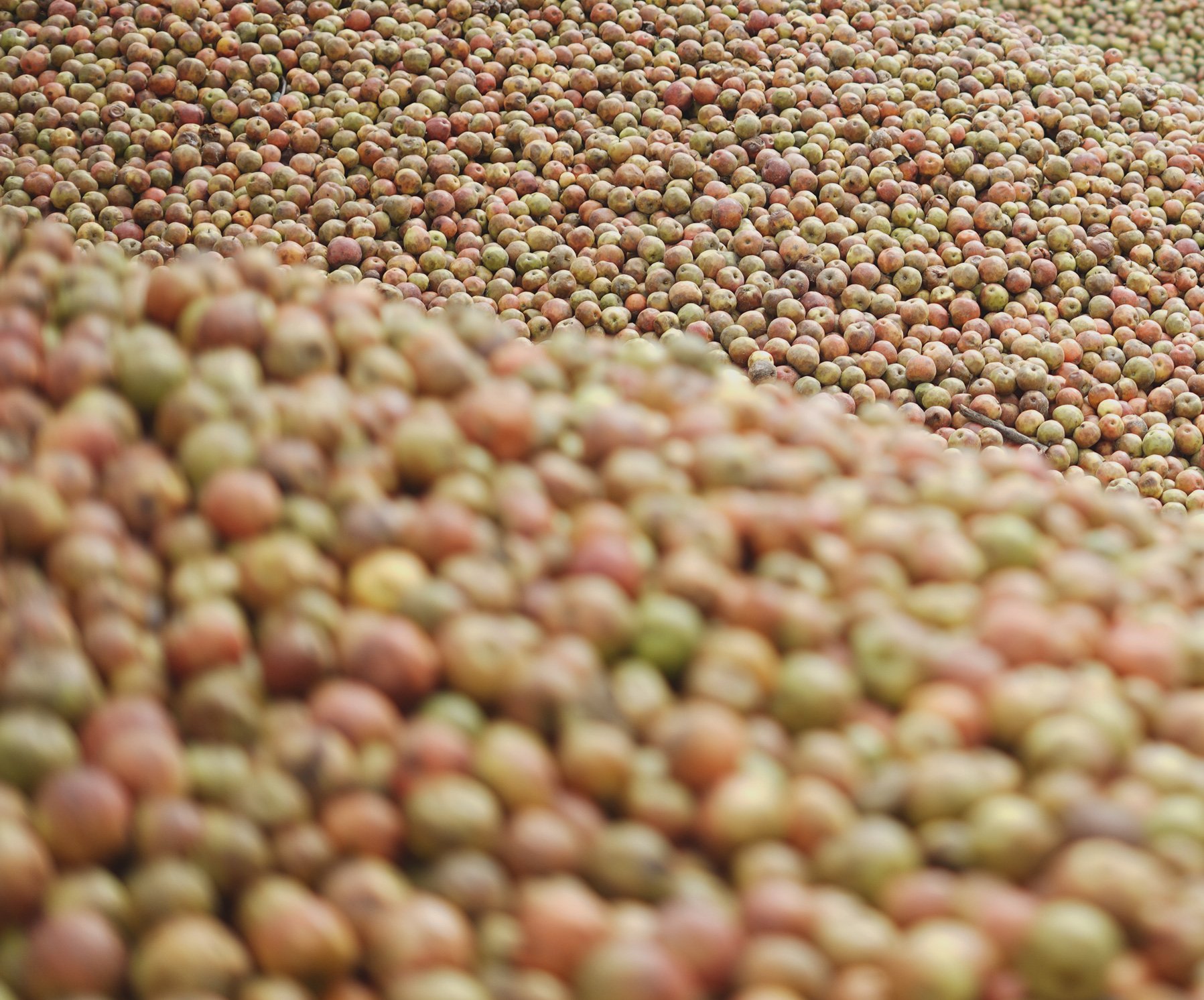 Learn about the history of Zapiain and the Basque cider through a guided tour. The journey begins in the 16th century, the date of the first known written mention that relates our family to the production of cider. The tour continues to this day, in a cidery that combines innovation and tradition.
The tour begins in the area where the apple is received. Here you will see how the raw material is handled before being fermented. You will receive explanations about how we press the apple to obtain the must, before moving on to the fermentation cellar.
After the introduction, you will be able to enter the production area of our cidery and observe the large tanks in which we ferment the must that will become cider. We will explain the different phases of fermentation and you will be able to taste our sagardoa directly from the kupelas or the tanks.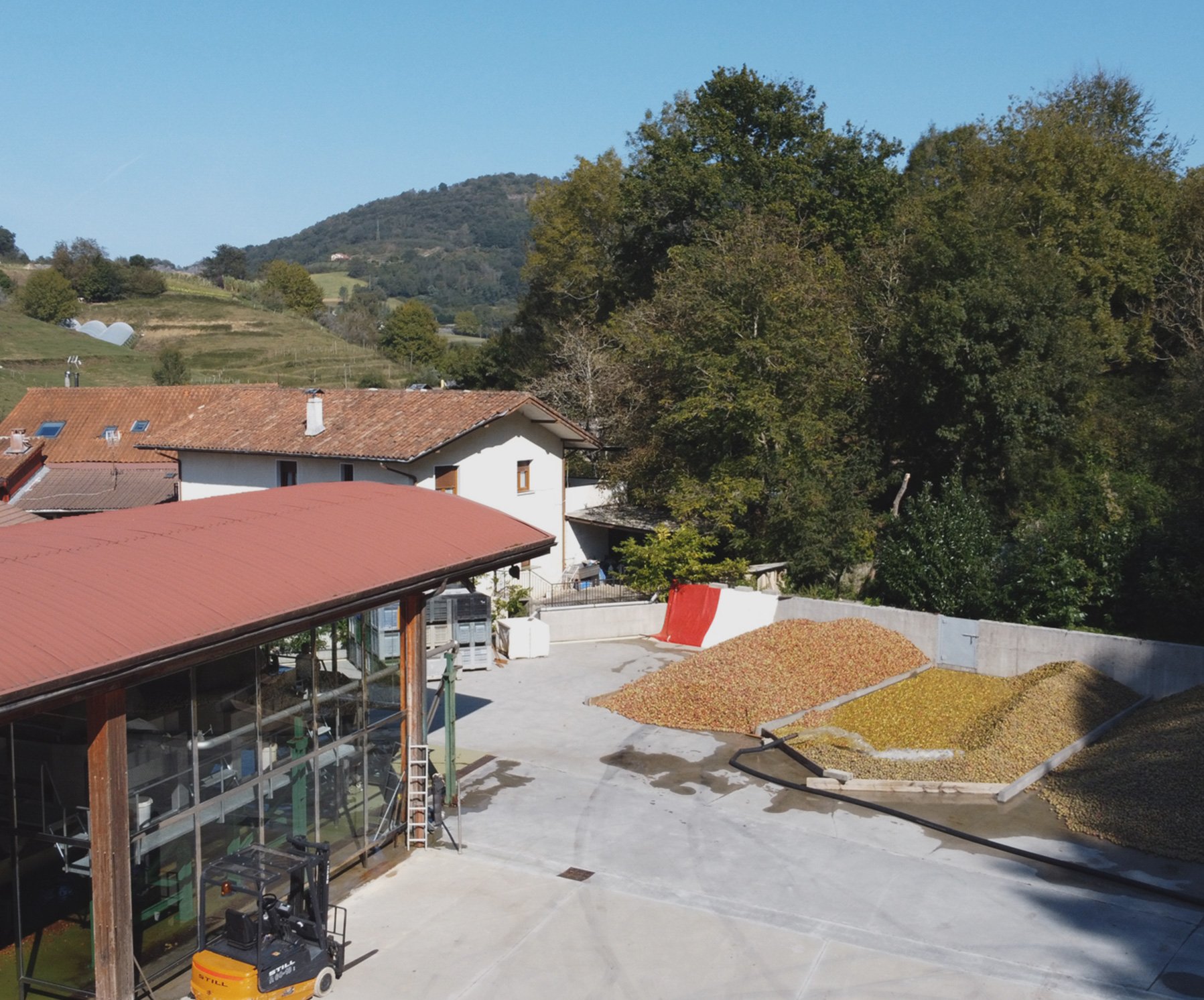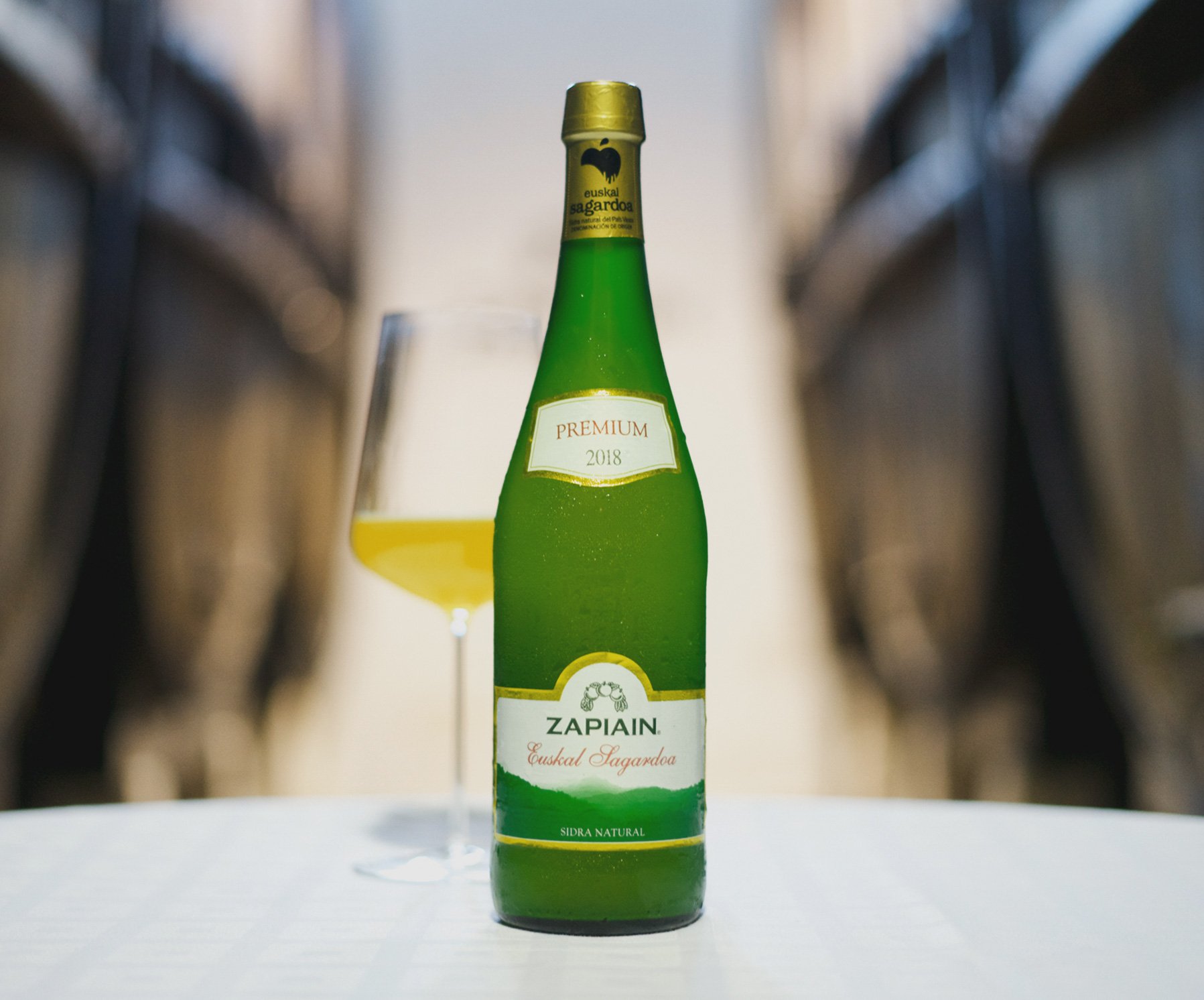 The visit ends with a tasting of our bottled products, which will allow you to complete the life cycle of our sagardoa from the apple orchard to the glass.
Tasting
The tour includes the full visit with txotx tasting and the following bottled ciders:

Zapiain Gorenak Sagardoa
Natural cider with Gorenak quality certification.

Zapiain Euskal Sagardoa Premium
PDO Natural cider rated as Premium by the tasting panel.

Zapiain Bizi-Goxo
Single variety ice cider made with Errezil apples.
During the tasting you will receive a detailed explanation of the differences between the two certifications and the Premium qualification. We will also explain the origin of ice cider and how this gourmet sweet cider is made.